Toys for Fuzzy
This our puppy, Fuzzy! My wife and I adopted him in May 2020 and we've loved having him join our family.
Any donations received $20 or over will buy Fuzzy a special chew treat, and any donations $30 or over will buy Fuzzy a brand new toy!
After you make your donation contact me at [email protected] and I'll send you a photo of Fuzzy with his gift.
Fuzzy thanks you for helping to support the site and cover hosting and dev costs!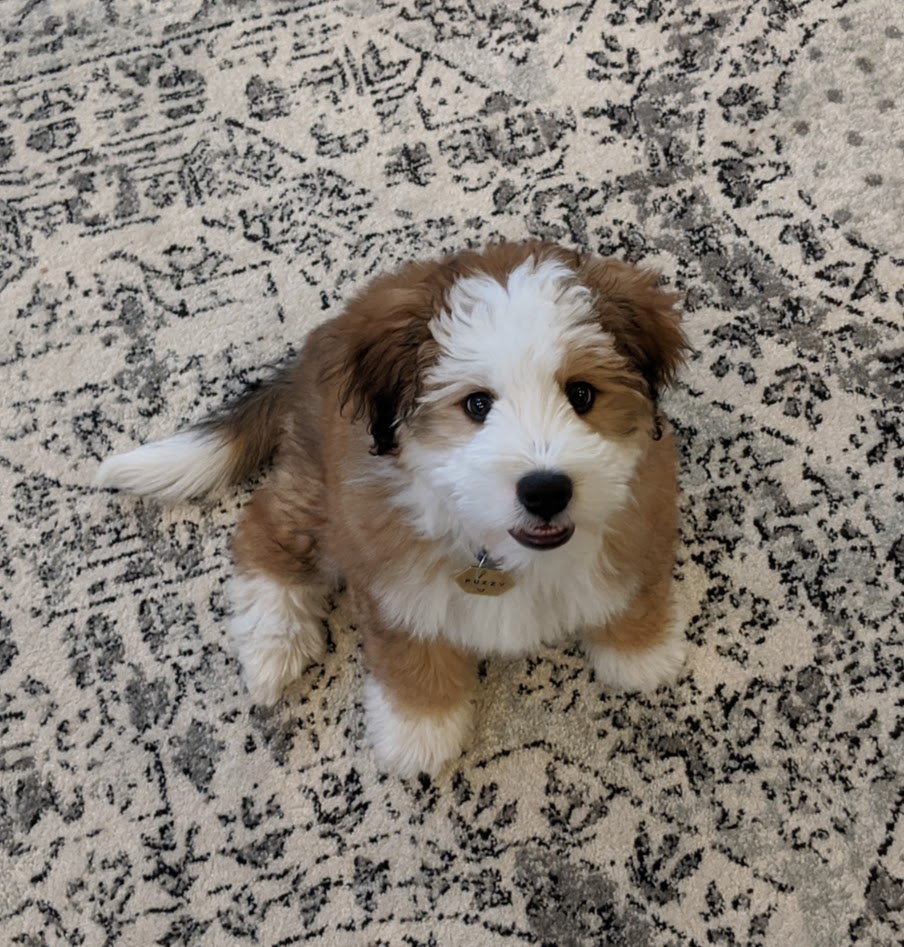 About tuneUPGRADE
I built and maintain tuneUPGRADE to help musicians around the world hone their skills and help them get better at playing the music they love.
Rather than have ads or locking features behind a paywall, I'd like to try to keep tuneUPGRADE completely free, and ask for donations to help cover hosting and development costs.
If you'd like, please make a donation to help support development and hosting of the site.
Any questions, comments, or feedback can be sent to [email protected] Thanks for your support!
- Tarun, creator of tuneUPGRADE